Ch. Aspid

Ramzay

Mindal

Aja

Amagamma Molva

Ch. Giliay Rusich

JCh. Dworjanin I'Tolstoi

Naomi

Dober-Kopp Little Foukssia

WW 2003

Dober-Kopp Pannon Zoltán

Javidov az Aftab Faizabad

Anischka aus dem Zarenreich

WW 2002

Oriana az Aftab Faizabad

Dorbas von Soelring Hüs

Foukssia az Aftab Faizabad
Others in the Pedigree from Dober-Kopp Little Foukssia:
Holsky v.Triumfus Dyonisos(Ivanusjka van Troybhiko x Dobrowolska v.T.D.) and
Igruschka v.T.D.(Ivanusjka van Troybhiko x Borislawa v.T.D.) ((parents from Porschai v.T.D.))
Holsky Igruschka Ivanusjka Dobrowolska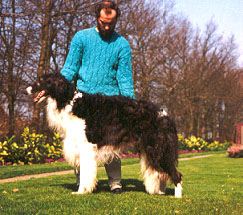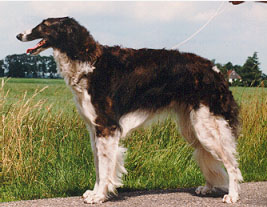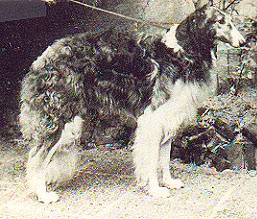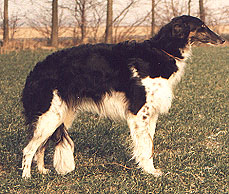 Parents from Charmeur v. Pazjino:
Mischa a.d.Zarenreich(Shandor a.d.Zarenreich x Goncha a.d.Zarenreich) and Birjuschka van Pazjino: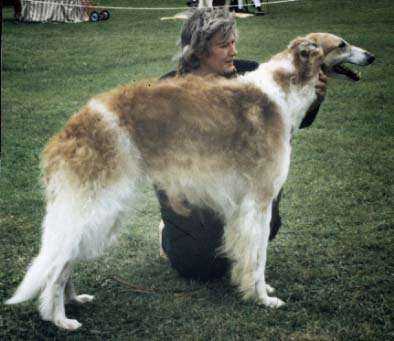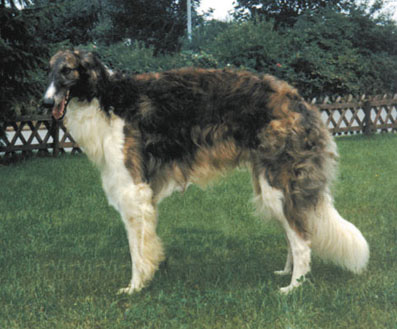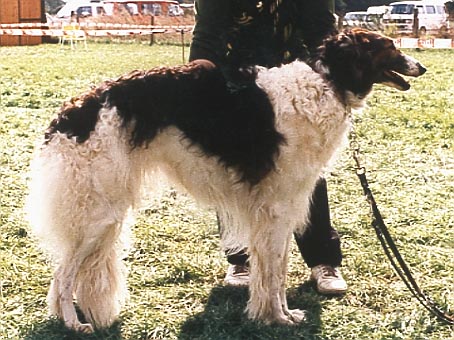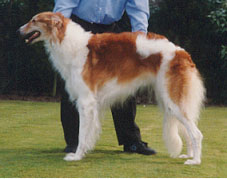 Parents from Chakaskaja:
Stepun's Ferchinoff (Mother:Maria vom Bergland) x Assinja v.Soelring Hüs (Lesnitschewo's Funchal x Lesnitschewo's Djuschka)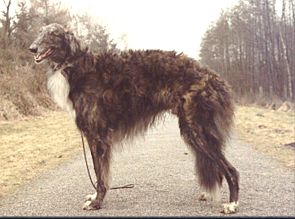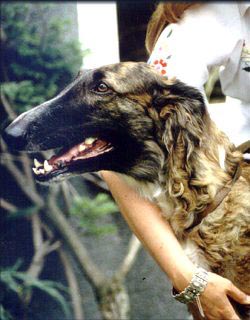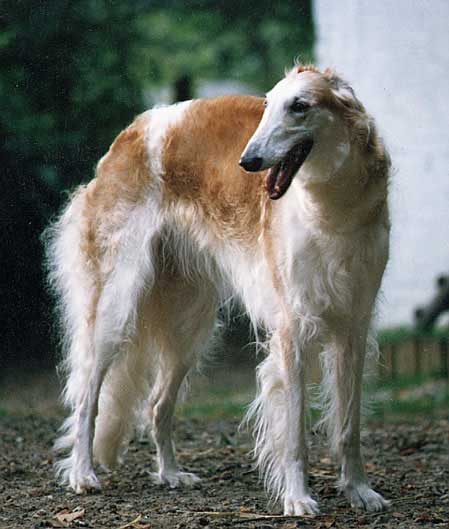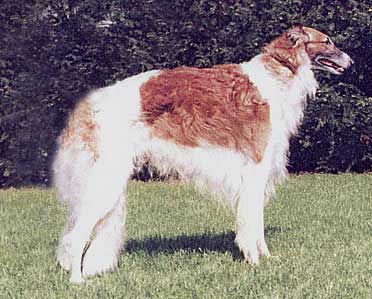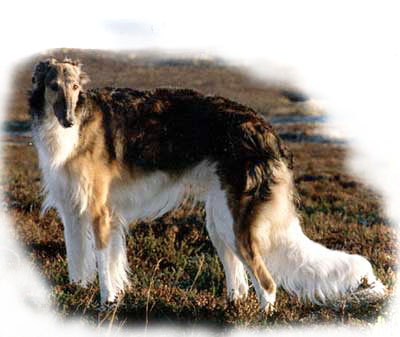 Other Ancestor-photos from the father-line, see at Atagora z Knyazhego Dvora,
or Dworjanin I-Litter, Mindal.
_________________________________________________________